Shopping Cart
Your Cart is Empty
There was an error with PayPal
Click here to try again
Thank you for your business!
You should be receiving an order confirmation from Paypal shortly.
Exit Shopping Cart
| | |
| --- | --- |
| Posted on June 21, 2016 at 1:15 PM | |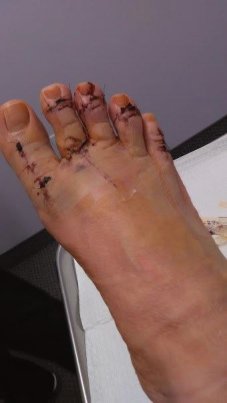 In April, I had foot surgery and was confined to my bed for two weeks.

During that time, my writing went into full swing, and for fourteen days I was more productive than I've been in well over a year.
(Since the night my flash drive died.)
                                                                                                                                                              Meet Frankenfoot
Even after my bed rest period was up, I continued to write and within four weeks I had written 25,000 words!

25,000

words

That may not seem like much to
NaNo
people who write 50 to 60,000 words in the same time frame, but for me I set a personal record.



















Yesterday, I printed out those 104 pages to read through and organize. 

Rather than write linearly (from beginning to end), I skipped around and wrote scenes that piqued my interest.  Some characters are well-developed, while others are sketchy outlines.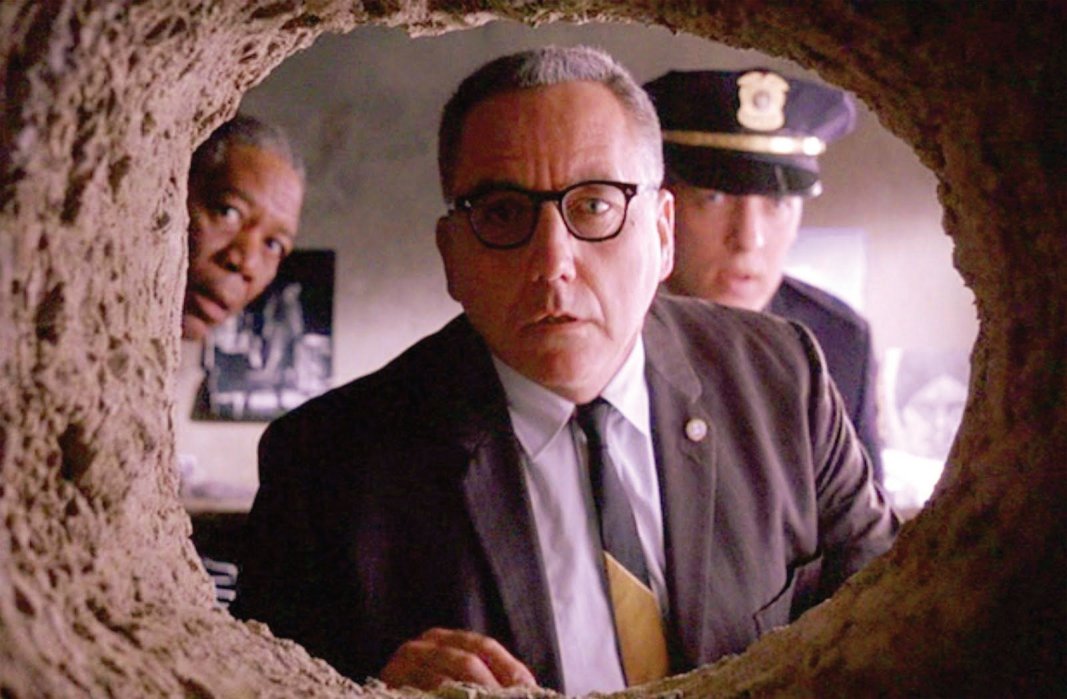 My next step is to put these scenes in a linear sequence, and figure out the gaps. Once I know what's missing in terms of plot, I will fill in the
plot holes
. This method should also allow me to see which characters have been neglected and need further development.
I've never written this way before, but it seems a lot faster and more productive. This is actually my fourth novel, but only one of them is finished. In the past, I wrote from beginning to end, but would stop when I got bogged down on a particular scene. I was writing like a champ on my third novel,
Spared Parts
, until I reached a scene that takes place in the Beijing airport. That's when inspiration flew out the window.
I've never been to China and I floundered. My cousin was living there at the time and graciously offered to help me with the details. However, since she was not supposed to have
email while in China
, I didn't want to be the reason she ended up in a Chinese prison. (She's far too cute for that!)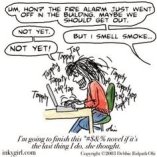 In the next two weeks, I hope to make a list of what I'm missing and then prepare for another writing frenzy.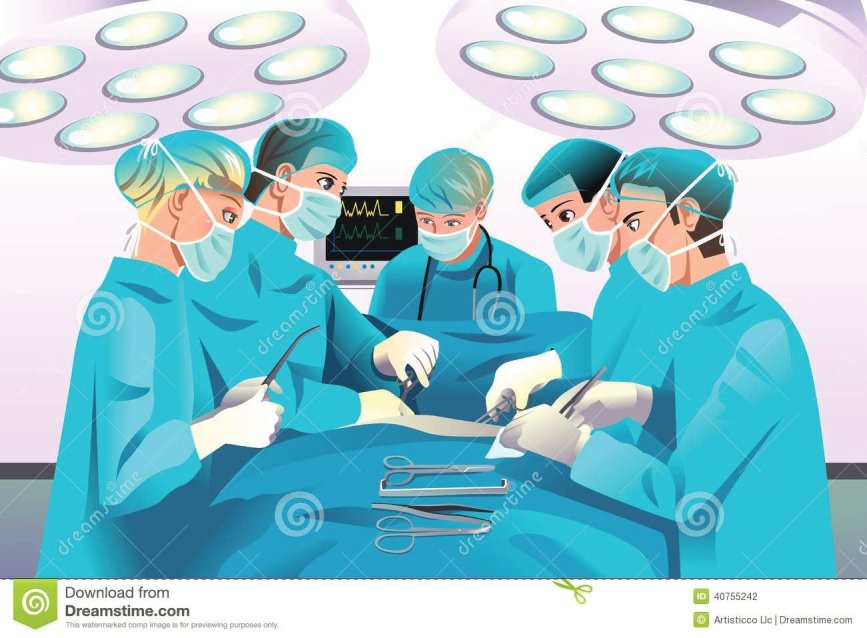 I have another foot surgery scheduled for late July, so my plan is to make good use of my bed rest time. 







Wish me luck, and I'll keep you posted.

Categories: Books in General, Everyday Writing, Frankenfoot, The Carlton, Writing Frenzy, Foot Surgery, Fun Stuff, NaNo, writing, blog, writers

0

/