Shopping Cart
Your Cart is Empty
There was an error with PayPal
Click here to try again
Thank you for your business!
You should be receiving an order confirmation from Paypal shortly.
Exit Shopping Cart
| | |
| --- | --- |
| Posted on June 28, 2015 at 3:34 PM | |
While much of Missouri is under water, I'm sitting high and dry. After growing up close to the Mississippi River and spending many weeks of my childhood filling sandbags and playing in flood waters, I chose to spend my adult life on higher ground.

However, once a River Rat ( a person who grew up on or extremely near the river), always a River Rat. The child part of me wants to play in the water, swim, fish, and float around. The adult part of me now understands the feelings of loss that my parents experienced as our house floated off its foundations.

Getting anywhere when it floods becomes a chore as roads are closed or washed out. A visitor to the area is hopelessly stranded, but a native knows which roads will stay open and for how long. This time, even the natives are at a loss.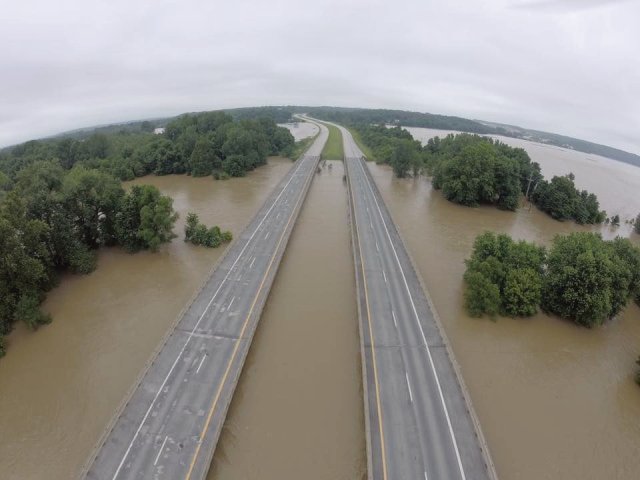 Hwy 40-61 near Troy, MO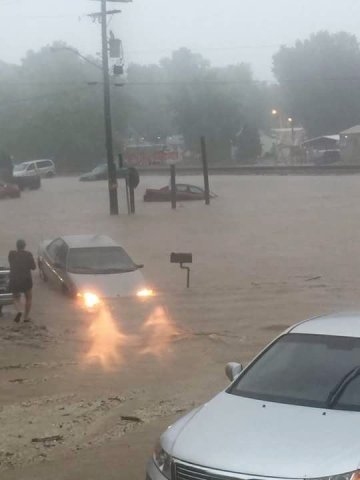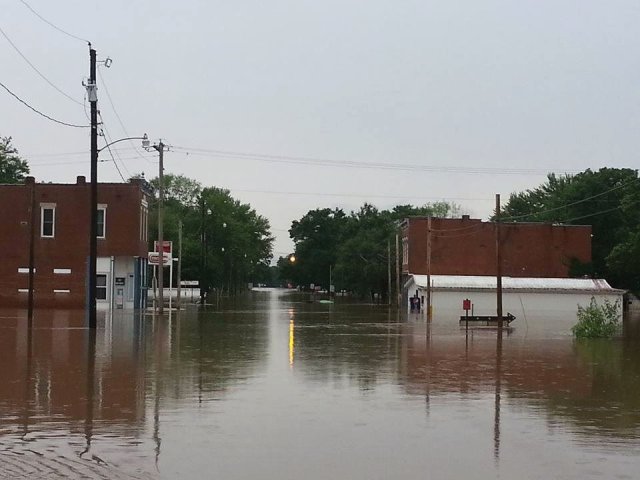 Winfield, MO is under water.

Main Street of Silex, MO on Hwy E
Timber Ridge Drive in Lincoln County collapsed due to heavy rain and flooding.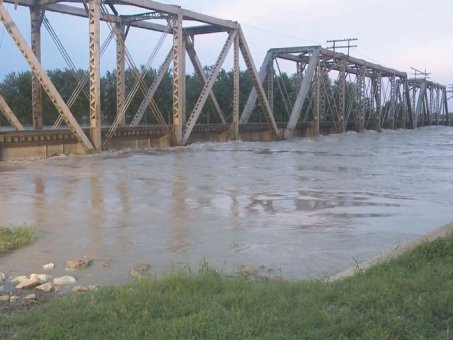 Old Monroe, MO.  I've driven across this bridge many times.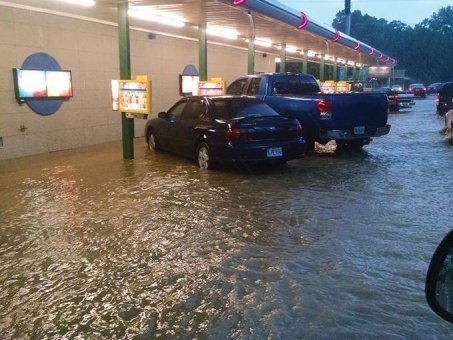 Sonic Drive-In, Troy, MO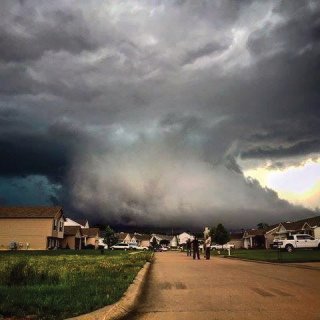 Not a tornado, just a thunderstorm. This is what is causing all the flooding. It's coming from rain, not snow melt. It's not even the big rivers such as the Mississippi or the Missouri as much as it is the smaller ones that are really effected by flash flooding.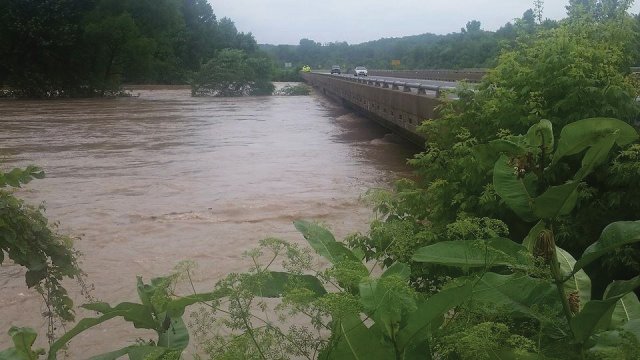 Just before the highway closed.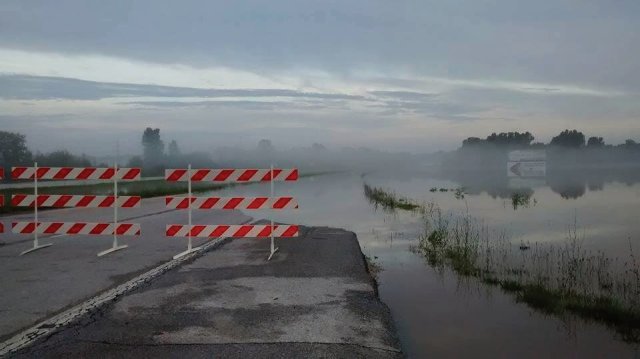 Hwy 61 and Hwy KK near Troy, MO
















As you can see, it's pretty wet around here. Once the water recedes (and it will, it always does), the hard work of cleaning up begins.





It's been an unusually wet spring and summer in these parts. Normally, Missouri is really a great place to visit. Lush and green and filled with kind, hard-working people. Don't let these photos discourage you from visiting.




While we wait for things to dry up a bit, I'm going to get a little more writing done. Maybe, a story about an ark . . . ?


Categories: flooding, Missouri, thunderstorm, small towns,

0

/