Shopping Cart
Your Cart is Empty
There was an error with PayPal
Click here to try again
Thank you for your business!
You should be receiving an order confirmation from Paypal shortly.
Exit Shopping Cart
| | |
| --- | --- |
| Posted on October 5, 2014 at 1:11 AM | |
One of my short stories. "Kingdom of One" will be published in the October issue (#28) of The Caribbean Writer.
The Caribbean Writer (TCW
)--The Literary Gem of the Caribbean-- is an international, refereed, literary journal with a Caribbean focus, founded in 1986 and published annually by the University of the Virgin Islands.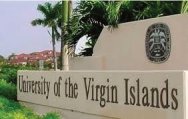 The 2014 edition of The Caribbean Writer, Volume 28, highlights Time, Place, and Memories, so "Kingdom of One" was a good fit.
I hope everyone who reads it will enjoy or at least, appreciate the story. Like most of my work, it's dark and leaves the reader questioning the distinction between right and wrong.

I can't wait to see what it look like in print! You can order a copy of Issue #28
here
. I hope that any and every one who reads it will send me some feedback. I would really like to hear your thoughts on it.
As an unexpected bonus, its publication in the journal puts me in the running for a literary award. It will be a year before the 2014 award winners are announced, but wouldn't it be great to get an award from a university located on one of my favorite islands?


Who wouldn't want to be here? I have fond memories of vacationing in St. Croix with my son when he was a child. We had such adventures there!
My next topic has to do with critiques. I take part in several critique groups and at times, I've walked away from them feeling as if I'm not getting serious feedback. Other times, I've come away feeling guilty that I've perhaps been too harsh with my comments.

Without construction, honest criticism, I don't see how my writing can get any better. How will I improve? Maybe, others aren't at the critiques to improve, but rather to have their works lauded. If that's the case, it's a game I don't play well.  I'm honest. Brutally honest. If that means saying, this piece needs a lot of work and here are some examples of what is wrong and some suggestions on how to make it better, then that's what I say.
Fortunately, I'm not the only one who believes this kind of honesty is the best policy. A writer whose work I admire and whose critiques I take to heart,
Harve
y Stanbrough
, has generously allowed me to lift a paragraph from one of his blog posts. Here goes:
Social Graces — Yeah, well, okay, I just don't have 'em, I guess. I keep getting emails telling me I should be more gentle with my criticism when other writers ask me to critique their work. Sorry, but I'm just not that guy. When someone tells you only what you want to hear, maybe on the surface it makes you feel good but you learn NOTHING. What's worse, you never know whether that person is telling you the truth about anything. What you get from me — but only if you ask — is the plain, unvarnished truth, good or bad. When I tell you something could be better, I'll try to explain how to fix it. Maybe best of all, when I pay your work a compliment, you'll know I mean it. The professional (or the aspirant who will become a professional) gladly suffers criticism in order to grow in the craft. The aspirant who would rather hear unearned praise than be afforded an opportunity to grow will never be a professional. It really is as simple as that.
On a personal note, I got to spend some time in Mexico this summer. I always have a great time when I'm there and this time was no exception. I got to experience my first deep sea fishing trip and came home a winner as you can see below.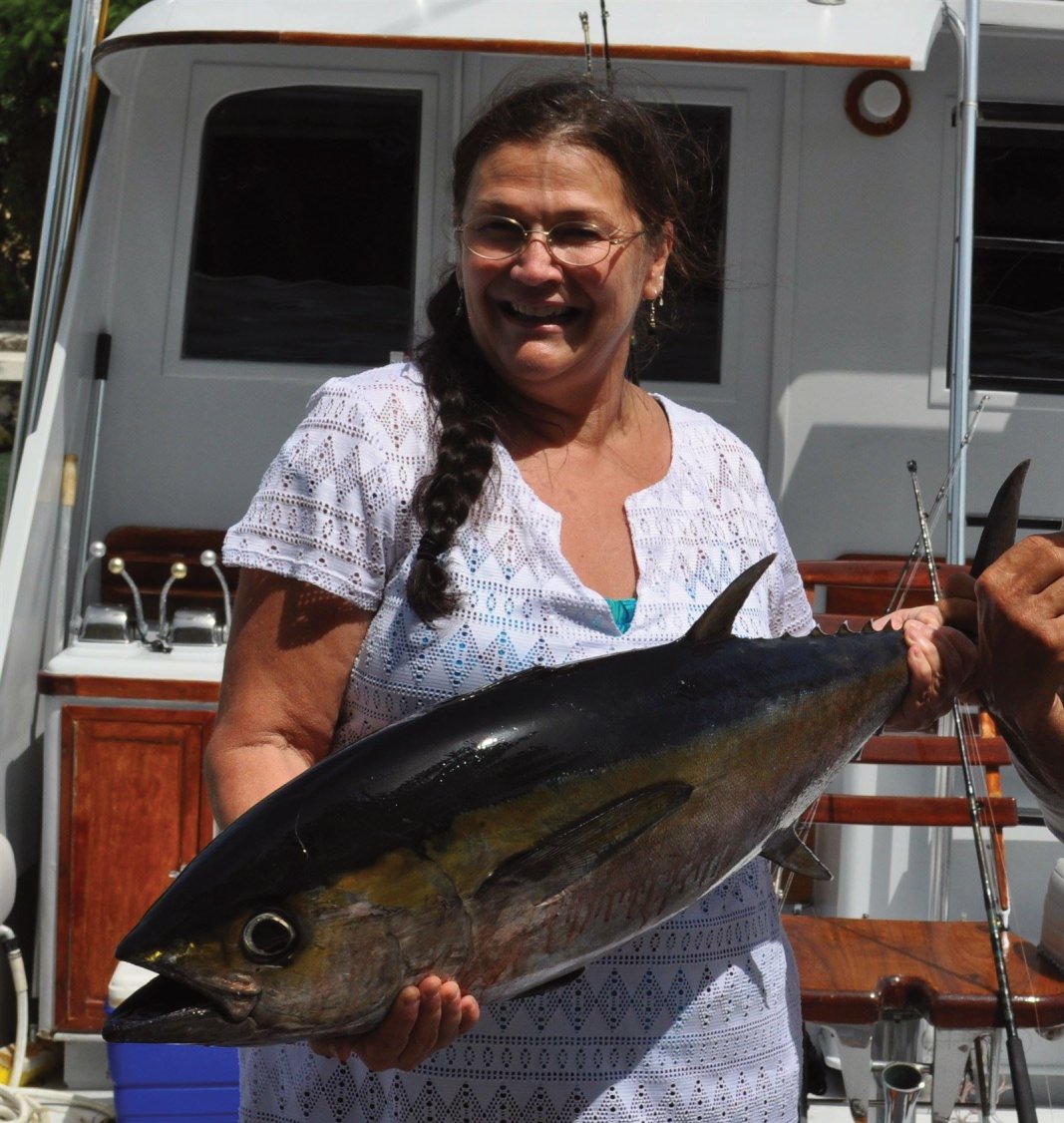 My catch-of-the-day was a 25 pound black fin tuna! Not bad for my first time.

Mundo cut it into steaks.                         The Chef cooked it for me!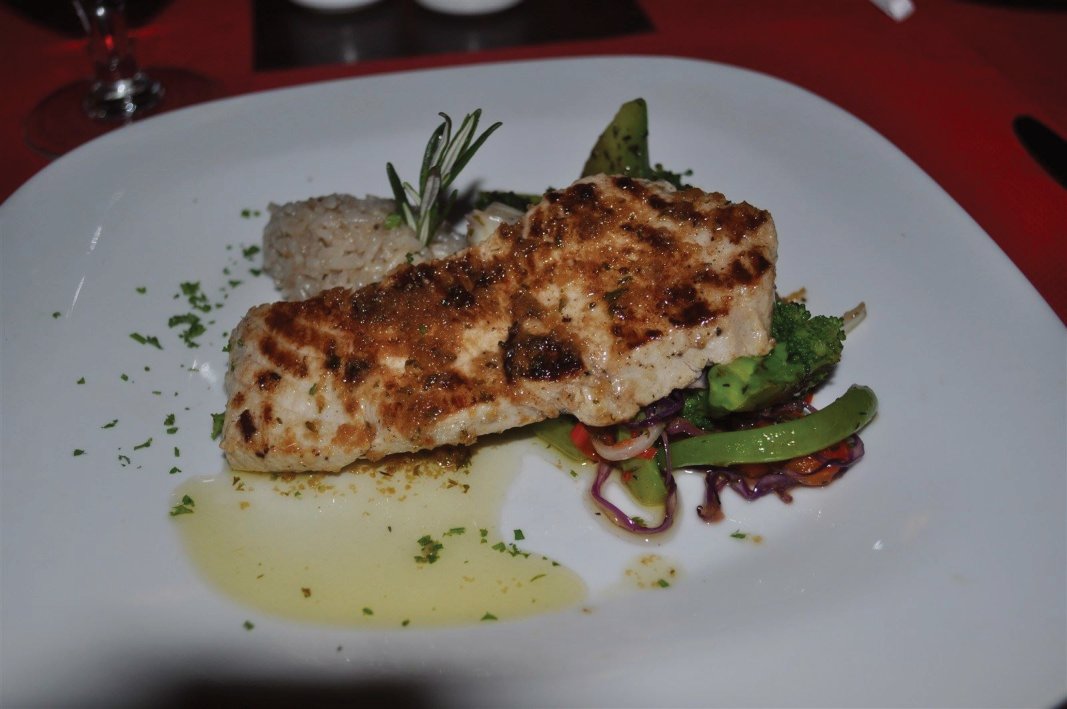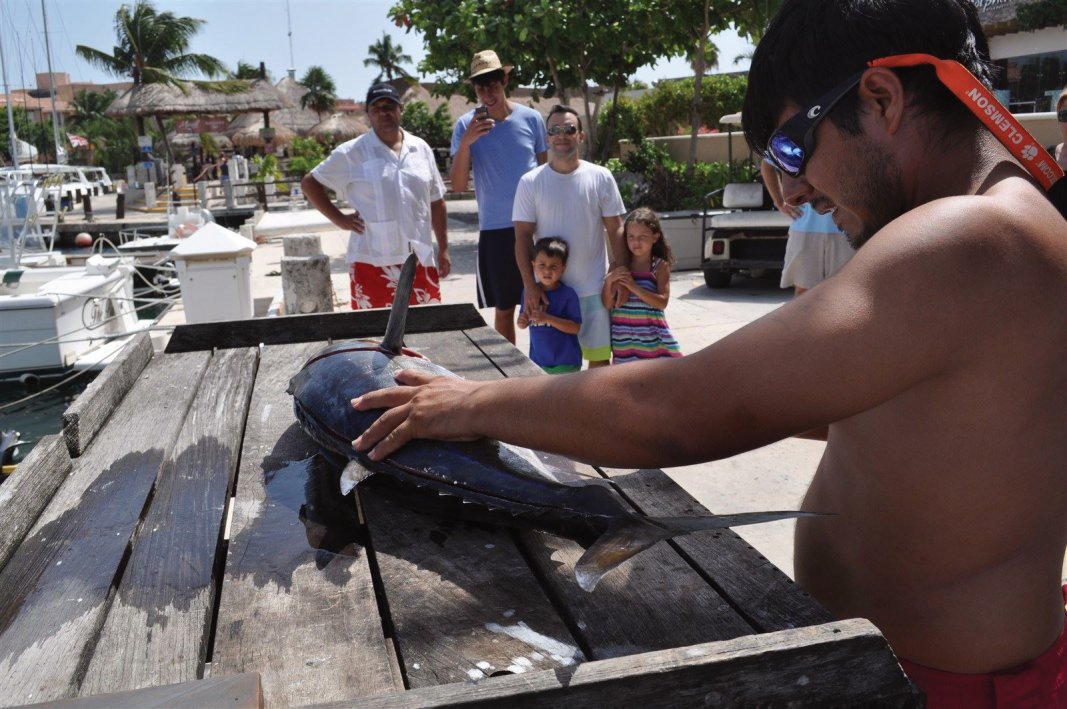 I also got the opportunity to swim with the dolphins. It's something that's been on my bucket list for several years, but just couldn't seem to make it work until now.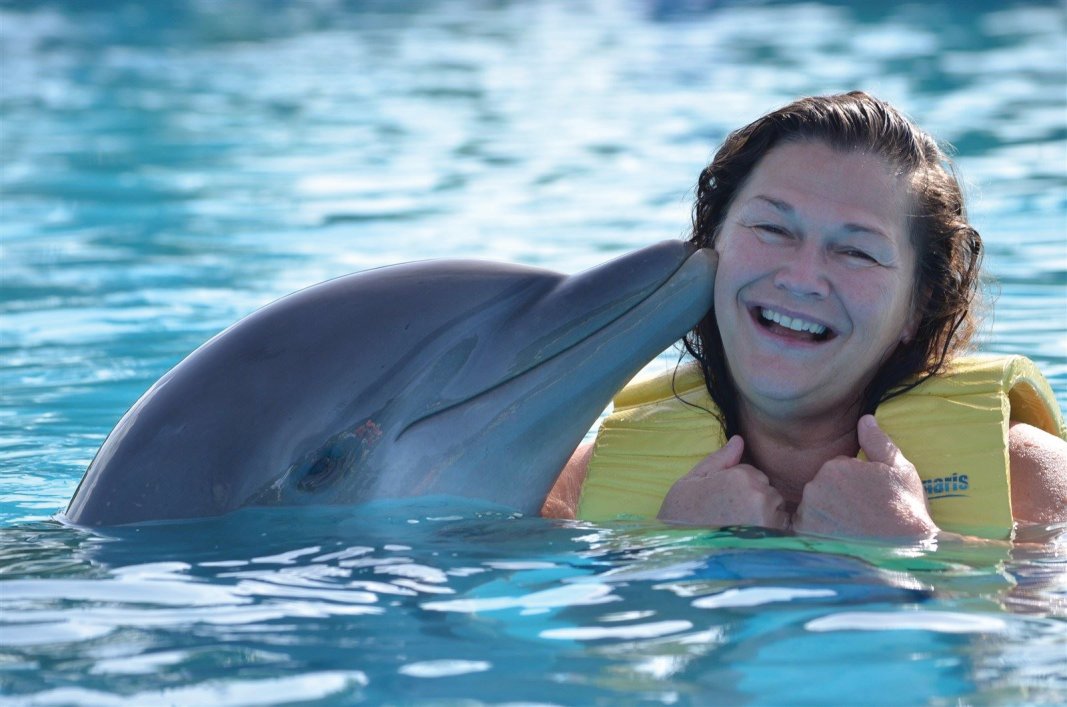 Me and Nautica. 




I strongly encourage you to swim with a dolphin if you ever get the chance. It was AMAZING!





On a final note, I'm off to see Gone Girl with my daughter. We've both read the book and are curious as to how well the movie is done.





Categories: Books in General, dolphins, deep sea fishing, Mexico, Chef, Everyday Writing, Holidays, Newsworthy Notes, Published, Writing Groups, Critique Groups, Improving Writing Skills

0

/