Shopping Cart
Your Cart is Empty
There was an error with PayPal
Click here to try again
Thank you for your business!
You should be receiving an order confirmation from Paypal shortly.
Exit Shopping Cart
| | |
| --- | --- |
| Posted on January 3, 2014 at 3:50 PM | |
Some of you may have noticed an ivy-like vine decorating my home page. It's also on my business cards, letterhead, and most anything related to my writing. Ivy—it's not just pretty, it's a tough plant. Have you ever tried to kill ivy? I have. I failed repeatedly.

Years ago, I planted ivy on the side of my brick house. I was in love with the idea of an ivy-covered castle. In my case, the castle was a small brick ranch, but still I loved the idea of it, the romance of it.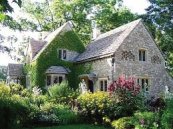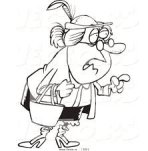 My next door neighbor, a woman wise beyond her years (and she had many) said, "You're going to regret that."
Of course, I blew off her advice. I was young—er and thought she was speaking out of dementia. (Oh, to be that young and convinced that I knew everything.)
I ignored her words, planted, watered and nurtured the ivy sprigs until they were growing well and then, left them to do what they do best—grow.
Did they ever!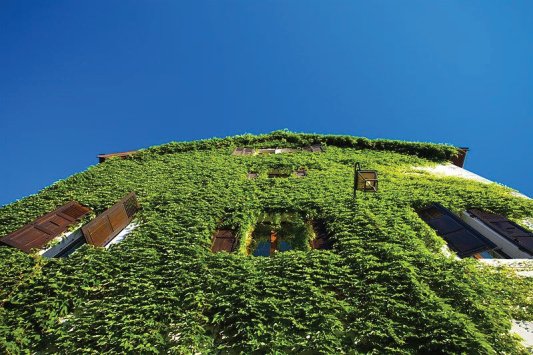 Within two years, it had grown up the side of the house, reached the gable and was heading for the roof line and shingles. Suckers attached the vine to the brick and mortar, firmly anchoring it while tendrils crept beneath the siding on the gable and entered the attic. Other tendrils search for the smallest of openings around the basement windows trying to find a way inside.

From that point on, I trimmed the ivy, pruned it, cut it, chopped it, all in an effort to get it under control and keep it that way. No matter how much I cut, it always grew back with a vengeance. Annual cutting turned into twice a year, then more and more often.  

My neighbor never once said I told you so, but every time I started trimming, she would appear on her porch swing with an amused smile on her face. While I sweated and worked and cursed, she swung and smiled and sipped iced tea. I guess I deserved it.

<-- Imagine this is ivy.    
Or perhaps, this -->
When I realized the ivy was damaging the brick and mortar, I committed an act of vegetational homicide. I ripped every vine from the wall, and cut them back to two inch stumps in the ground.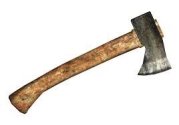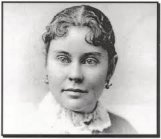 Next came a hatchet job to rival
Lizzie Borden's
. I literally shredded each small stump with the hatchet until only a fibrous mass remained. Finally, I poured weed killer over what was left in hopes that it would reach those determined roots.
That was fifteen years ago. I don't have an ivy-covered wall any more, but every spring a small, but determined vine will appear and reach for that wall. I maintain a vigilant eye for it and get out the hatchet as soon as it appears. My neighbor has long since passed away, but I swear I can hear her laughing at me each spring.

My writing is a lot like that ivy. Determined, with a will to live. Fortunately, it's not destructive and instead of a hatchet, my weapon of choice is my computer. I don't kill my writing "ivy", but over the years I've trained it to climb a trellis and follow a pattern of my choosing instead of running wild all over the page. Instead of a hatchet, I clean my writing "ivy" with careful editing and a critical eye toward spell check.

The result? My writing blog complete with ivy logo. Now that you know the story behind the ivy leaves you find on my website, you'll never look at an ivy leaf the same again, will you?
Categories: Everyday Writing, ivy, ivy league, prune, edit, fiction, blog, wise old woman, neighbor, Marketing, new novels, works in progress, kidney failure, transplants, Transplant tourism, china, Newsworthy Notes, Support
/