Shopping Cart
Your Cart is Empty
There was an error with PayPal
Click here to try again
Thank you for your business!
You should be receiving an order confirmation from Paypal shortly.
Exit Shopping Cart
I love when I get the opportunity to discover new talent. Okay, maybe I didn't discover them, but I did just recently find them.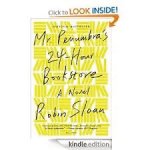 Mr. Penumbra's is a book lover's dream, a bibliophile's paradise. It references other books, drops hints and clues to an even greater book loving group while incorporating quirky characters (I
am
Ms. Lapin.), the Google campus, art, bookstores, and a quest. How can anything get any better than that? Don't just take my word for it, check out the
reviews and comments on Good Reads
. The book also glows in the dark! There's
nothing
I don't like about this book!
I would highly recommend this book to anyone who loves books or loves reading books (and yes, there is a difference).

I personally love books on so many levels. From reading to the way they are made, the quality of paper, the illustrations, type setting, the endpapers, and so much more.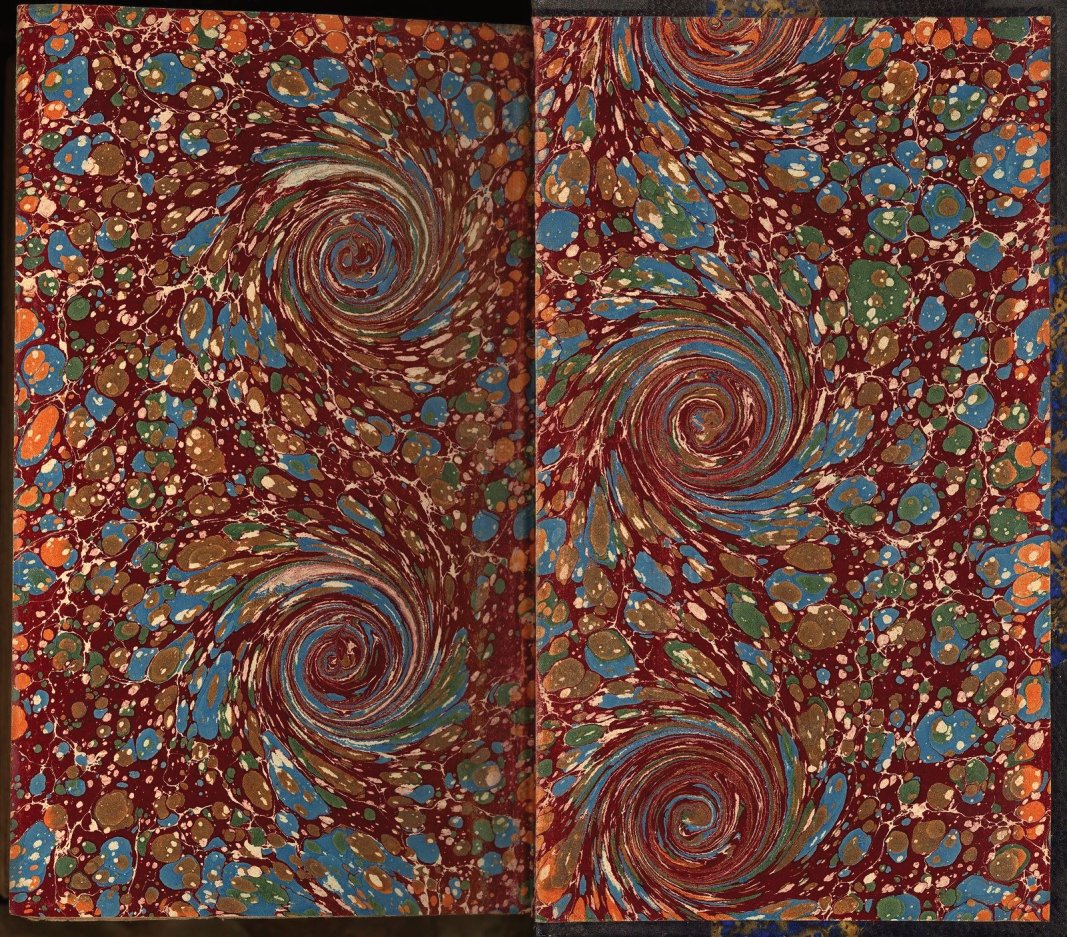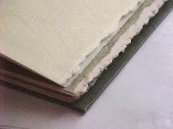 orgasmic--almost!

























I love to hold a used, but well-loved book in my hands and imagine all the other hands who've held it before me, all the other eyes that have read the words, the fingers that have traced a particularly intriguing line. A book with a well-broken in spine shows the love given it when it was first purchased. A book losing its pages shows me that it wasn't taken care of properly by someone who either didn't know or (dare I think it?) didn't care.




What was your favorite book of 2013?





P.S. I have another previously undiscovered talent that I hope to bring to you in 2014. This one is totally my discovery, and doesn't have to do with books, but will captivate and fascinate you in addition to leaving you in awe of his talent.




Torture, isn't it?


































0

/