Shopping Cart
Your Cart is Empty
There was an error with PayPal
Click here to try again
Thank you for your business!
You should be receiving an order confirmation from Paypal shortly.
Exit Shopping Cart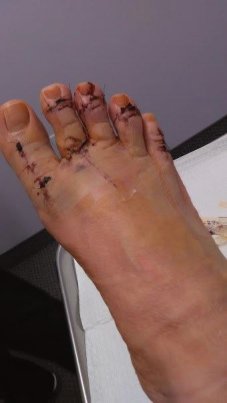 In April, I had foot surgery and was confined to my bed for two weeks.

During that time, my writing went into full swing, and for fourteen days I was more productive than I've been in well over a year.
(Since the night my flash drive died.)
                                                                                                                                                              Meet Frankenfoot
Even after my bed rest period was up, I continued to write and within four weeks I had written 25,000 words!

25,000

words

That may not seem like much to
NaNo
people who write 50 to 60,000 words in the same time frame, but for me I set a personal record.



















Yesterday, I printed out those 104 pages to read through and organize. 

Rather than write linearly (from beginning to end), I skipped around and wrote scenes that piqued my interest.  Some characters are well-developed, while others are sketchy outlines.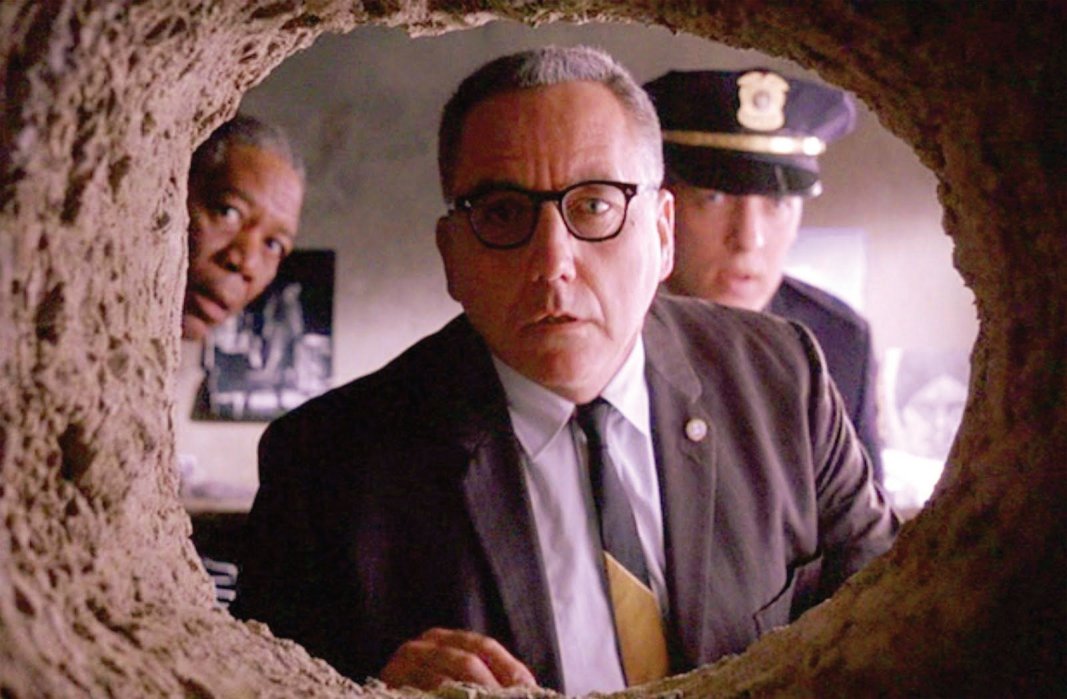 My next step is to put these scenes in a linear sequence, and figure out the gaps. Once I know what's missing in terms of plot, I will fill in the
plot holes
. This method should also allow me to see which characters have been neglected and need further development.
I've never written this way before, but it seems a lot faster and more productive. This is actually my fourth novel, but only one of them is finished. In the past, I wrote from beginning to end, but would stop when I got bogged down on a particular scene. I was writing like a champ on my third novel,
Spared Parts
, until I reached a scene that takes place in the Beijing airport. That's when inspiration flew out the window.
I've never been to China and I floundered. My cousin was living there at the time and graciously offered to help me with the details. However, since she was not supposed to have
email while in China
, I didn't want to be the reason she ended up in a Chinese prison. (She's far too cute for that!)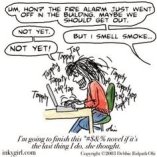 In the next two weeks, I hope to make a list of what I'm missing and then prepare for another writing frenzy.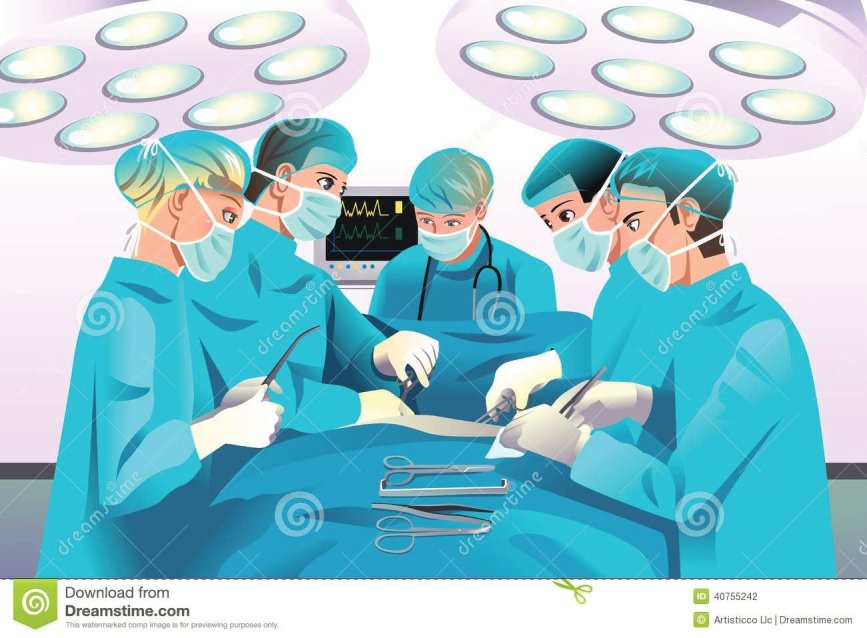 I have another foot surgery scheduled for late July, so my plan is to make good use of my bed rest time. 
Wish me luck, and I'll keep you posted.
I'm hoping my readers will hang in there while I attempt to get my computer problems under control. I currently have two laptops and one desktop computer of which zero work correctly.
I can receive emails on one, but can't send them out. I can write on one, but can't save it.  I can write and save on one, but can't use the internet.  I've ordered an external hard drive to back everything up and get at least one functioning rather than breaking down and buying a new one. Fortunately, my future son-in-law works with computers and has promised to help. I knew my daughter picked a good one!
In other news, I just sent out another query on my finished novel, Man of the House. Wish me luck! I've also applied for a small grant and should be hearing either "yay" or "nay" from them in the next week or two at the most.  In addition, I've been working at my freelance writing career bringing in a little (but very appreciated) cash. Afterall, I may need to buy a new computer soon.
On a more personal note, I watched the season finale of Once Upon a Time, and will sadly miss all the characters for the next several months. I have developed quite a fancy for Robert Carlyle who plays Mr. Gold/Rumplestiltskin. My friends think it's creepy that I find him attractive even as Rumple, but like Belle, I can see his inner goodness.
So, dear readers, please bear with me while I get my computer repaired and can communicate with you on a more regular basis. Until then, I'm still writing--the old fashion way with paper and pencil. Guess what? It still works!
Drum roll, please......
General Fiction Winner - East of Denver by Gregory Hill
Young Adult Winner - Spookygirl by Jill Baguchinsky
Below is an excellent interview with author,  Kim Wright from
Chuck Sambuchino's Guide to Literary Agents
.

The Value of Reading Your Book Aloud
At long last your book is finished. It's been revised and revamped, you've sought the best feedback you can find, and the manuscript has been polished and edited within an inch of its life. May I suggest one more step before you go out looking for an agent or a market? Read the whole book … out loud. You're probably thinking "That will take forever."  It will, and that's the point. 


received a starred review from Publishers Weekly.
Kim has been writing about travel, food, and wine
for more than 25 years and is a two-time recipient
of the Lowell Thomas Award for Travel Writing.
Welcome to My Blog!
The writing life is often a solitary one, but I want to share what I've learned and of course, learn more. Let's share our writing ups and downs, offer advice, celebrate our successes and grow from our failures.
Congratulations to all the NaNO writers. It was a long and short month all at the same time. If you participated in the November Novel Writing Challenge, let me know. What was your subject, genre and word count?
/